Join one of the best teams in the business
We bring it hard. Every day.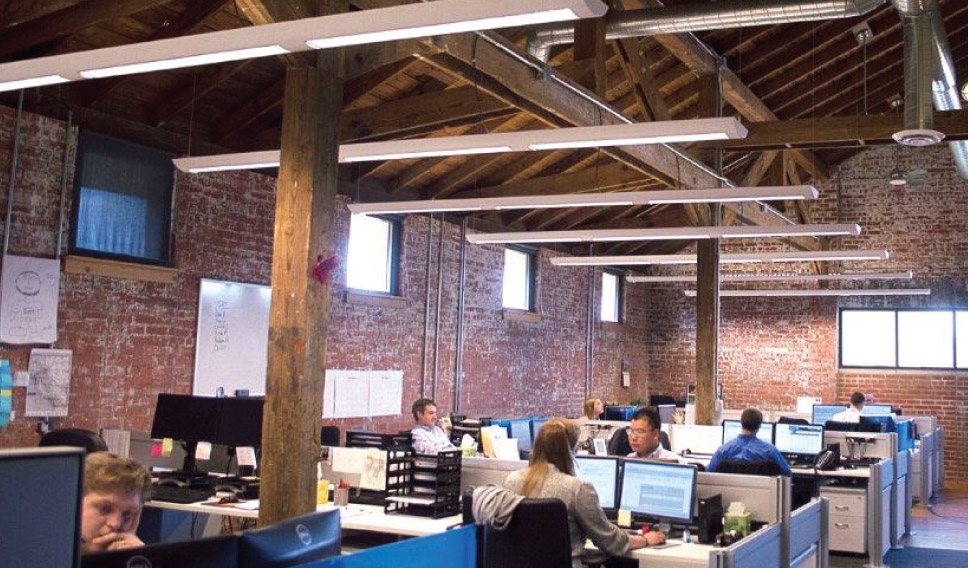 At SNL, the energy is infectious. We thrive on each other's accomplishments and push ourselves to achieve a higher standard. We'll happily admit to our obsession with transportation logistics. It's what gets us up in the morning and keeps us moving every day.
We're a tenacious team, impacting our customers, carriers, and community.
Our values infuse our every action
Customer Focus
Exceeding customers expectations is our #1 goal.
Teamwork
We're in this together.
Excellence
If it's worth doing, it's worth doing right.
Innovation
We find the answer, or we create it ourselves.