We're obsessed with logistics
At SpartanNash Logistics, we roll a little bit differently.
High service logistics is what we do best. Leveraging cutting edge technology we offer supply chain optimization and solutions to all your freight challenges.
We're a fast-moving team of industry experts and creative problem solvers—and we take pride in the work we do. Instead of accepting the industry standard, we rise above it, and over deliver for our clients and carriers.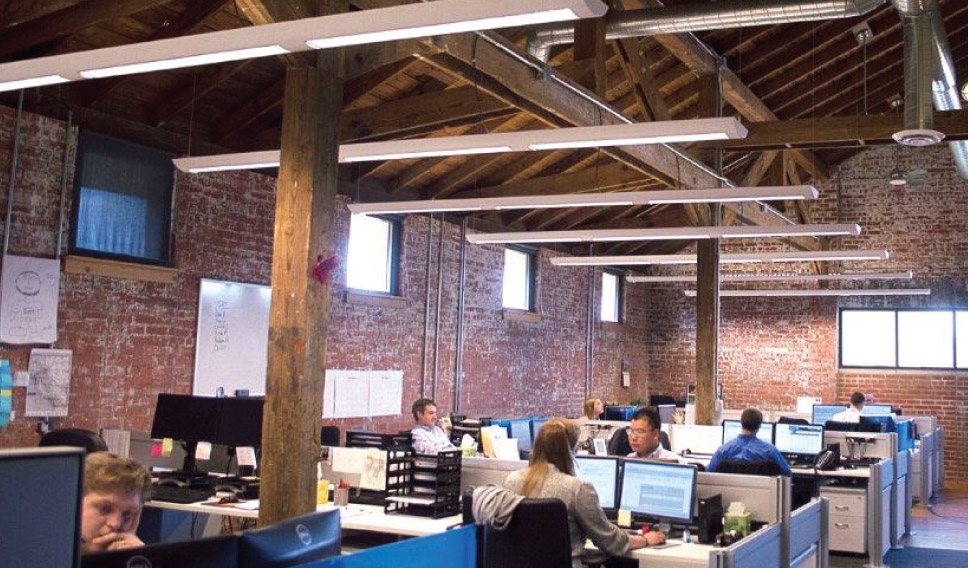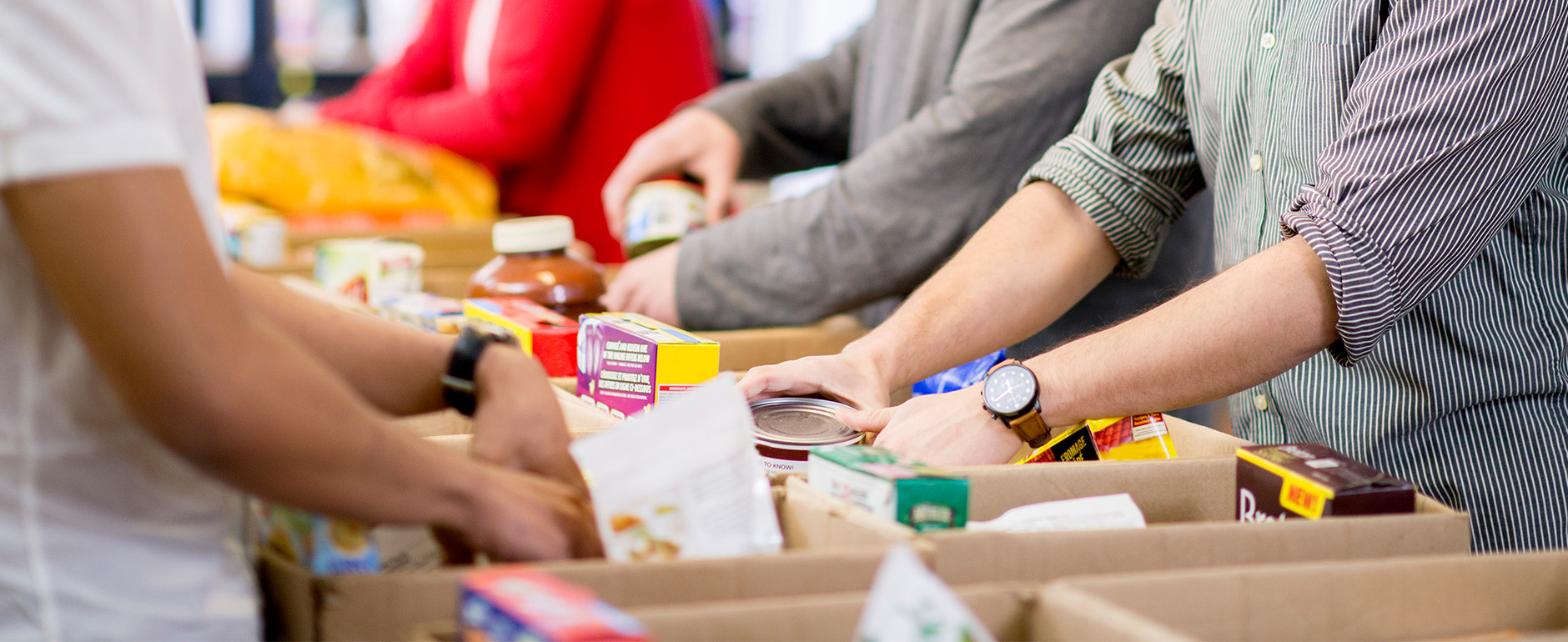 Our greatest pride is giving back.
Our community has given us so much, and it's only right that we return the favor. That's why we invest our time, talents, and resources into our surrounding community.
At SpartanNash Logistics, social responsibility isn't a mandate. It's something our employees actively participate in—because they want to, not because they have to. And it's making a real difference.
Join our team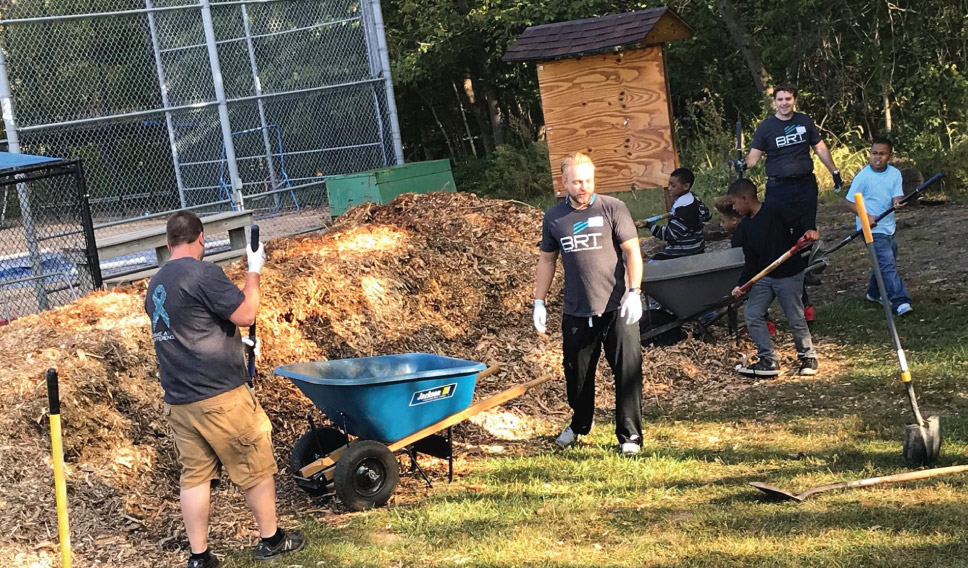 We are a Fortune 400 family.
SpartanNash is the fifth largest food distributor in the U.S., as well as a leading distributor of grocery products to to military commissaries around the world. SpartanNash also operates more than 155 corporate-owned retail stores in nine states, in addition to being a Military Friendly® Employer, one of the Best and Brightest Companies to Work For®, and EPA Smartway Partner award winner.