We're temperature control freaks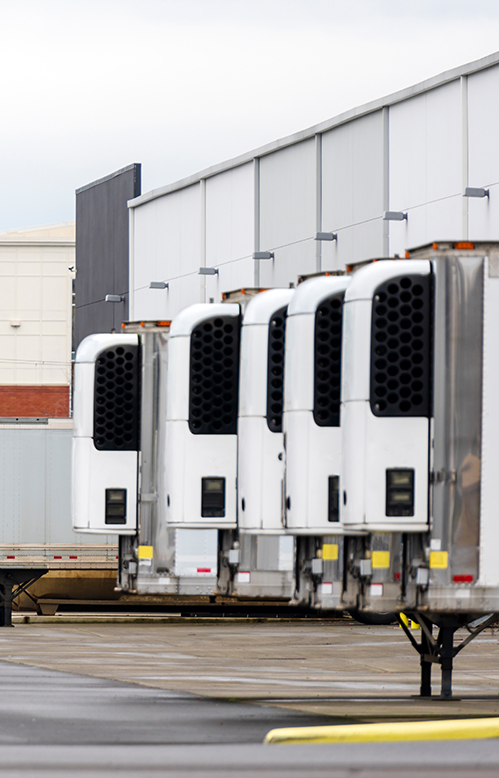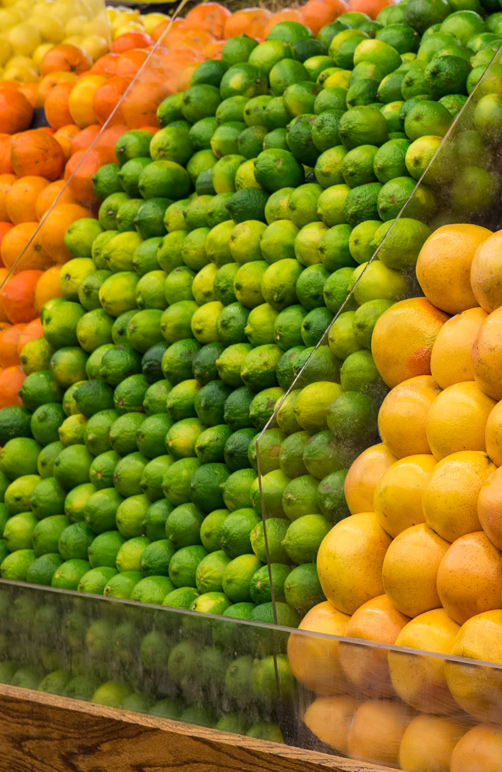 Transporting refrigerated, frozen, and perishable products is the type of challenge we go after, and we deliver in a way most companies can't.
For temperature-sensitive products—including fresh produce, beverages, and frozen goods—we've built our company for speed, responsiveness, and specialization in food and beverage.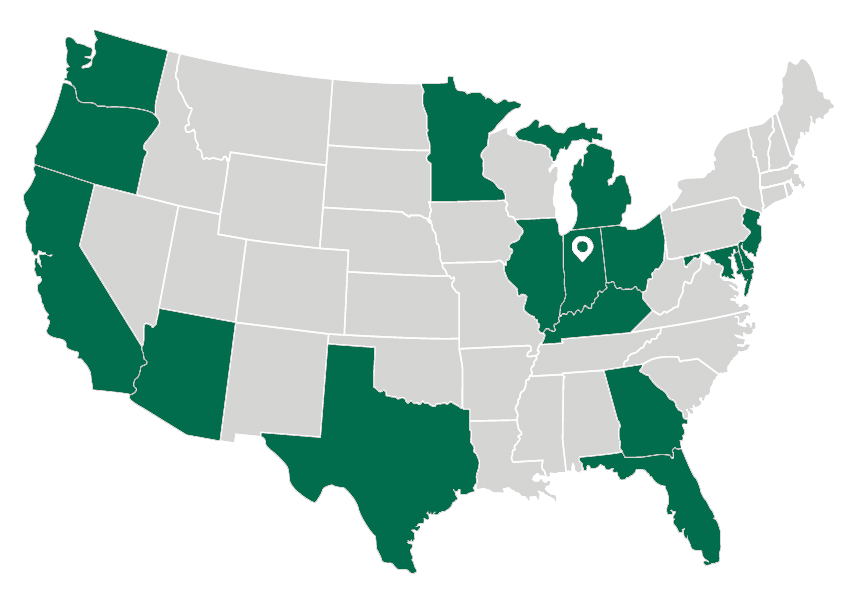 We dominate shipping lanes in and out of Arizona, California, Delaware, Florida, Georgia, Indiana, Illinois, Kentucky, Maryland, New Jersey, Ohio, Oregon, Michigan, Minnesota, Texas, and Washington. While these are our Power Lanes, we are ready to find a solution for you in any of the lower 48 states.
Trust is a perishable product. We work hard to protect it.
Request a truckload quote