For less than truckload, we'll get you there.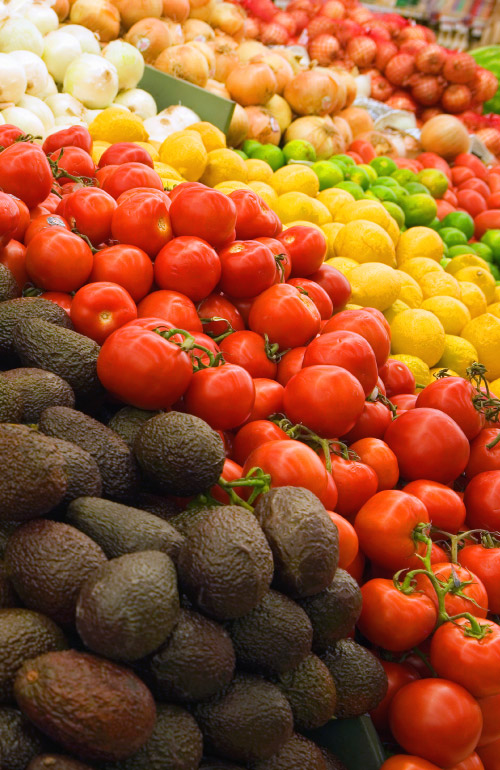 When you don't have a full truck to fill, SpartanNash Logistics is your go-to solution.
Only the best will do – because "good enough" never is.
We deliver the latest technology and the industry's best people to work and identify the most efficient way to get your goods there—right on time and right on budget.   Our skills in data management will make the experience of shipping with SpartanNash Logistics seamless.
It doesn't matter if you have increased volume, seasonal demands, or unique shipping needs. We have the people and the technology to handle your freight—and make it look easy.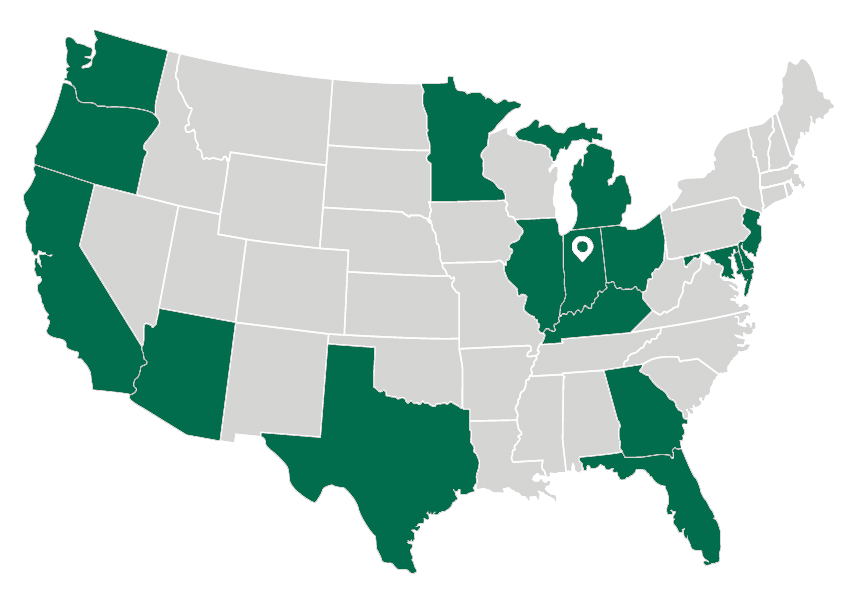 We dominate shipping lanes in and out of Arizona, California, Delaware, Florida, Georgia, Indiana, Illinois, Kentucky, Maryland, New Jersey, Ohio, Oregon, Michigan, Minnesota, Texas, and Washington. While these are our Power Lanes, we are ready to find a solution for you in any of the lower 48 states.
Our logistics experts use cutting edge transportation management technology and data management expertise to deliver the real time information that you want and the savings you demand.
Get a quote on less than truckload