March is the time of year when the industry gears up for a busy produce season. Shippers across the country will see a severe shift in supply & demand. SpartanNash Logistics (formerly BRT) can help you manage costs and guarantee on time shipments with contracted capacity.
Load to Truck Ratio increased 67% for refrigerated shipments at the peak of the 2019 produce season.
Shippers with product shipping in these times can expect to see reefer rate increases. As an example in 2019 line haul rates from Miami, Florida to Boston, Massachusetts (1,495 miles) an average 35% increase equating $1,100 per load.
With increased demand trucking companies and independent drivers and pick and choose between which loads they haul.
Our Experience Speaks For Itself
With 25 years of experience transporting and distributing produce, we have the ability to mitigate the negative seasonal impacts many shippers deal with throughout the year. We have year-round capacity, and contracted rates out of California, Florida, Texas, the Midwest and the Pacific Northwest. We want opportunity to see how we can help you this year.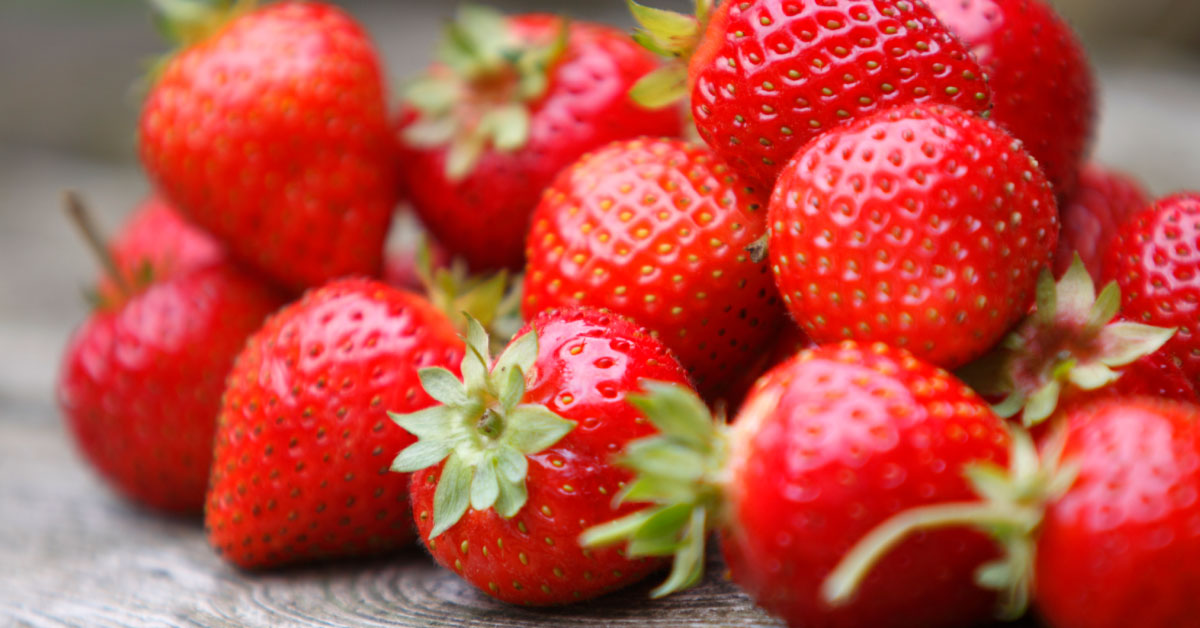 With our specialization in hauling produce year round we are able to insulate our customers from seasonal impacts by leveraging our contracted capacity and year-round shipments in locations that allow us to create internal loops within our network. Contact us to see how we can provide you with contracted capacity at contracted rates. This allows you to accurately project transportation costs for an entire year as opposed to being subject to market conditions.
Get A Quote Now: